Accreditation and Affiliations
Accreditation is an ongoing process of globally recognized standards of excellence. IST continuously meets the highest standards in staffing, academic programmes, and campus facilities, as a demonstration of our commitment to high quality international education.
Accreditation
The International School of Turin is an IB full continuum school authorised by the International Baccalaureate Organization (IBO) to teach the IB Primary Years Programme since 2006, the IB Middle Years Programme since 2008, and the IB Diploma Programme since 1990.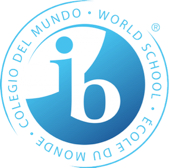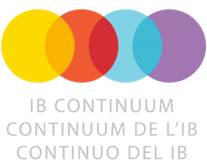 Our accreditation with the Council of International Schools and New England Association of Schools and Colleges further demonstrate of our School's commitment to high quality international education.


CODE OF ETHICS 
As an accredited school, IST adheres to the CIS Code of Ethics. The purpose of the CIS Code of Ethics (Council of International Schools) is to describe the moral principles upon which CIS members are expected to base their conduct and professional practice. 
All CIS members are expected to: 
Fulfill the promises stated in their guiding statements, policies, contracts and promotional materials.

Strive for excellence.

Nurture a culture of care in which the education, safety and well-being of students and others are paramount.

Comply with applicable laws and regulations.

Respect the dignity and equality of all individuals, groups and cultures.

Promote global citizenship.
Affiliations