IST is a fully authorised International Baccalaureate World School, offering the Primary Years, Middle Years, and Diploma Programmes, and it is accredited by the New England Association of Schools and Colleges (NEASC) and the Council of International Schools (CIS).
Offering a unique academic portfolio, IST is the only school in Piedmont with a complete IB-Continuum Programme, from early childhood to Grade 12.
The School's curriculum is international and leads to the completion of both the High School Diploma and the International Baccalaureate (IB) Diploma.
The IB Diploma is recognized by the Italian Ministry of Education and is legally equivalent to the Italian Maturità.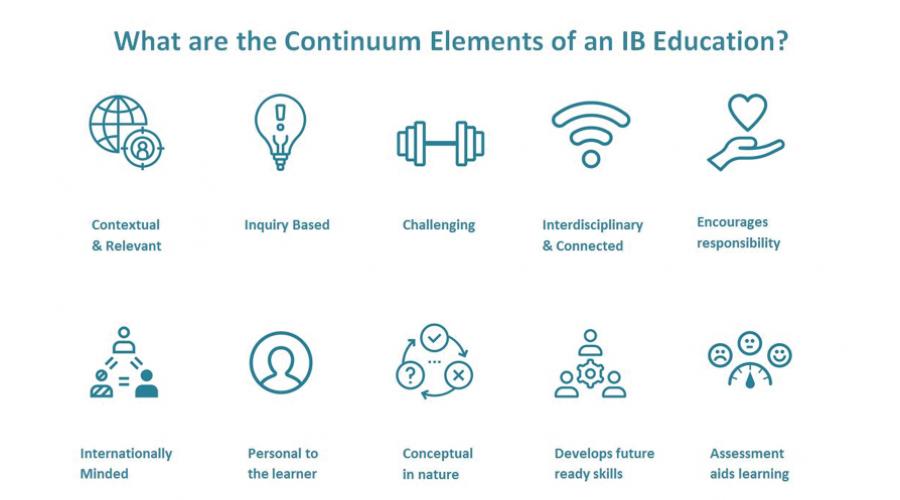 Our Programmes
International Baccalaureate Programmes offered at IST