IB Primary Years Programme
The Early Years Programme at IST is designed to inspire and challenge young minds from ages 3 to 6. We align our beliefs and practices of how best learners learn based on the philosophy of the Primary Years Programme (PYP) developed by the International Baccalaureate (IB).
Approach
Children's experience in the early years has an enormous impact on their future. IST strives to ensure that all children feel secure, happy and valued.
At IST we see this as a teaching philosophy which recognizes that children are naturally curious and wish to experiment, explore, and make sense of the world around them. It has an emphasis on the development of children's inquiry, creativity, curiosity, and imagination, while the development of basic skills is carefully nurtured.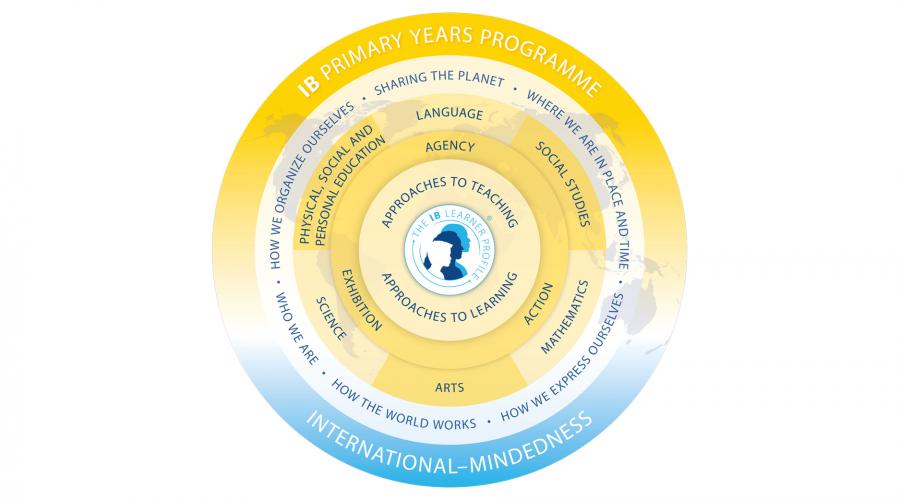 In accordance with the school's philosophy, students in the IST Early Years Programme learn the basic skills necessary to prepare themselves to begin the processes of reading, writing, and calculating. They are extensively involved in a variety of activities designed to develop their motor coordination, spatial awareness, and English vocabulary.
While students are grouped into small classes of twenty students or less, following IST's philosophy each student's needs are considered individually and, doing so, every classroom programme is designed around them.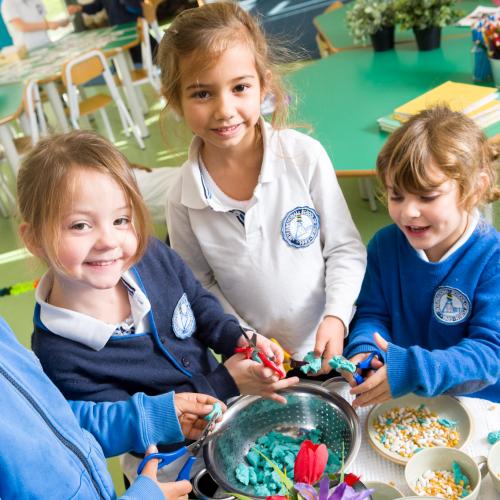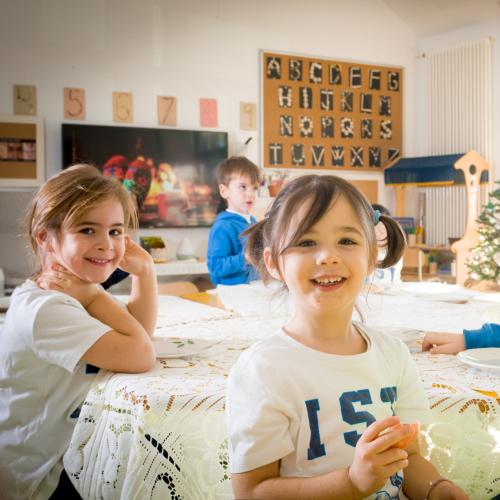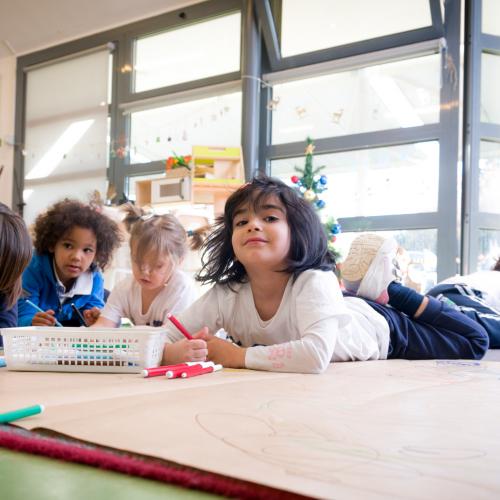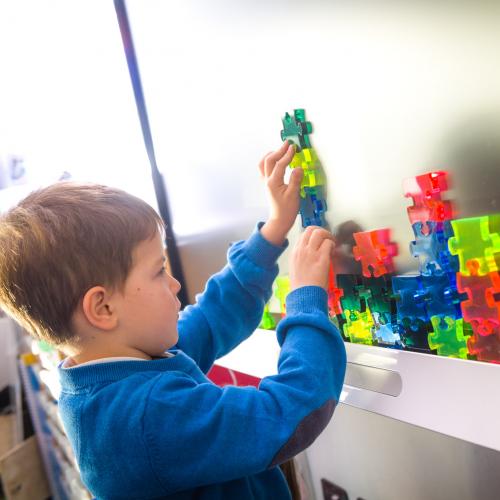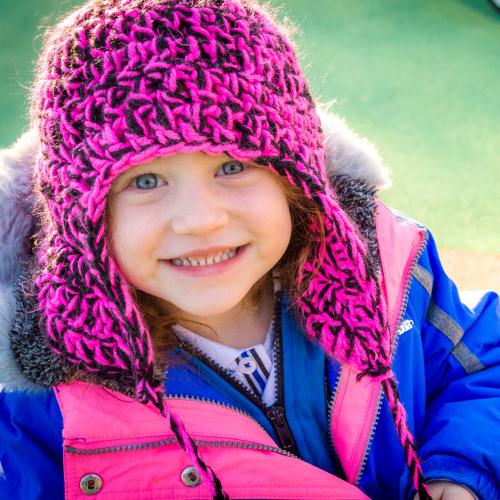 Early Years Programme
IST Early years Programme follows the idea that a school should be ready to receive the children, rather than expecting the children to be ready for school.
An interactive approach where children are encouraged to be inquirers;
Varied teaching strategies designed around children developmental levels;
Classroom environments studied to promote and support the development of physical, cognitive, emotional, and social skills, as well as social interaction between children and adults.
The Early Years Programme is organized into 3 groups:
Nursery (3 to 4)
Pre-Kindergarten (4 to 5 years old)
Kindergarten (5 to 6 years old)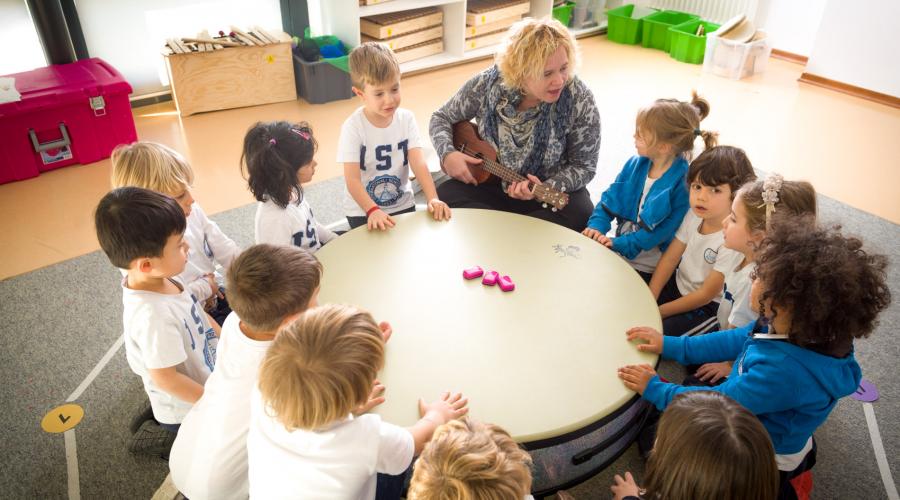 Why choose us
The IST IB primary years programme is carefully developed to make each student an active lifelong learner, capable of inquiry, taking action, and proactively respond to an ever-changing global society.