The International School of Turin offers a complete Academic Programme taught in English from Early Years to Grade 12 through the International Baccalaureate Primary Years Programme (PYP), Middle Years Programme (MYP) and Diploma Programme (DP).
Learning Principles
Our community has a shared understanding of quality learning. Everyone in our community learns. We define learning as a process of making meaning through inquiry, thinking, experiences, feedback and reflection.
Learning is personal.
Students learn new ideas by referencing ideas they already know. Learning is personalized by providing appropriate challenge and choice, for different interests. Student creativity can be fostered.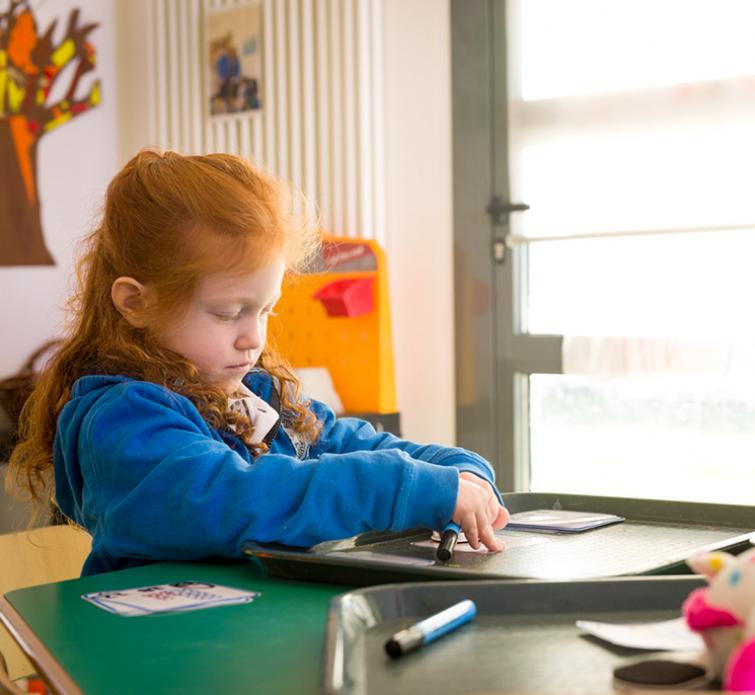 Learning is social.
Emotional well-being influences educational performance, learning and development. Students will be more motivated and successful when they feel safe, supported and believe that they belong.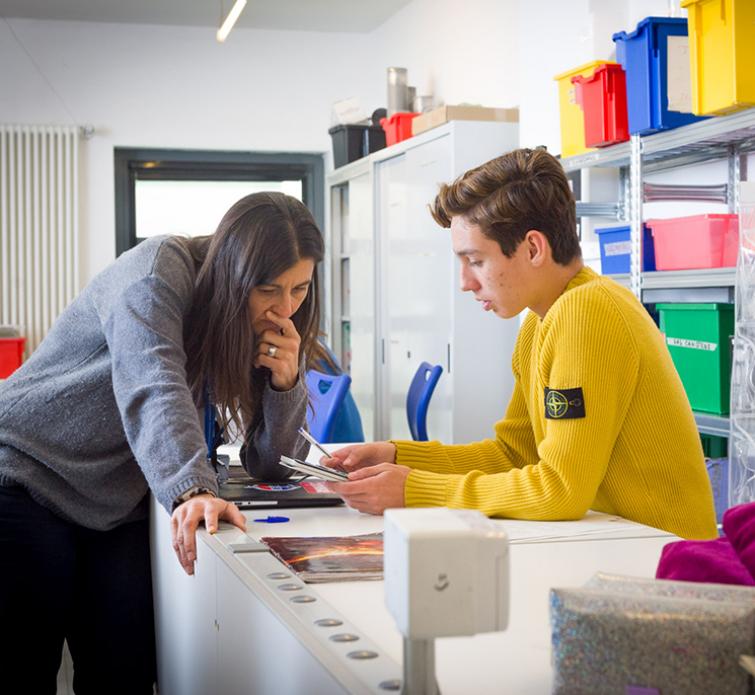 Student's perception about intelligence and ability affect their learning.
Students with a growth mindset focus on learning goals, are more willing to take on challenges, and rebound more easily from feedback and failures.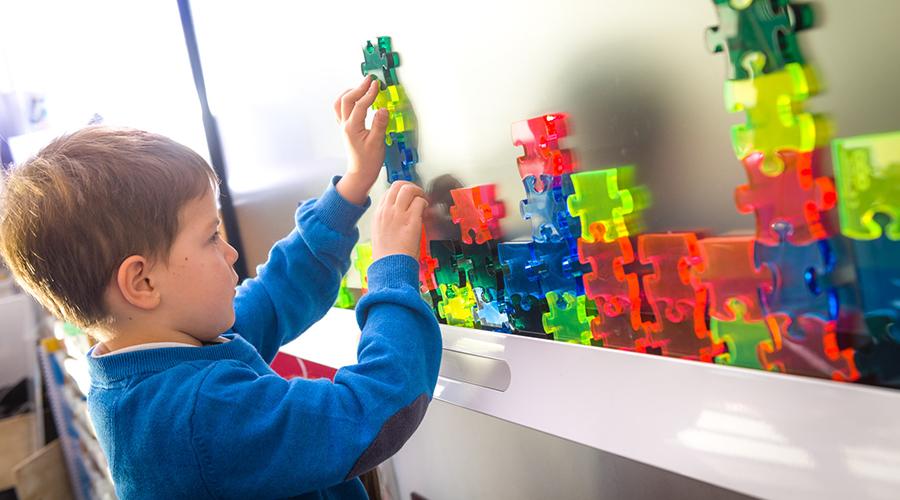 Practice and application are fundamental for acquiring long-term knowledge and skill.
The transfer of information from short-term to long-term memory is an effortful process, accomplished through different strategies. Effective practice and application, involving attention, rehearsal and meaningful repetition.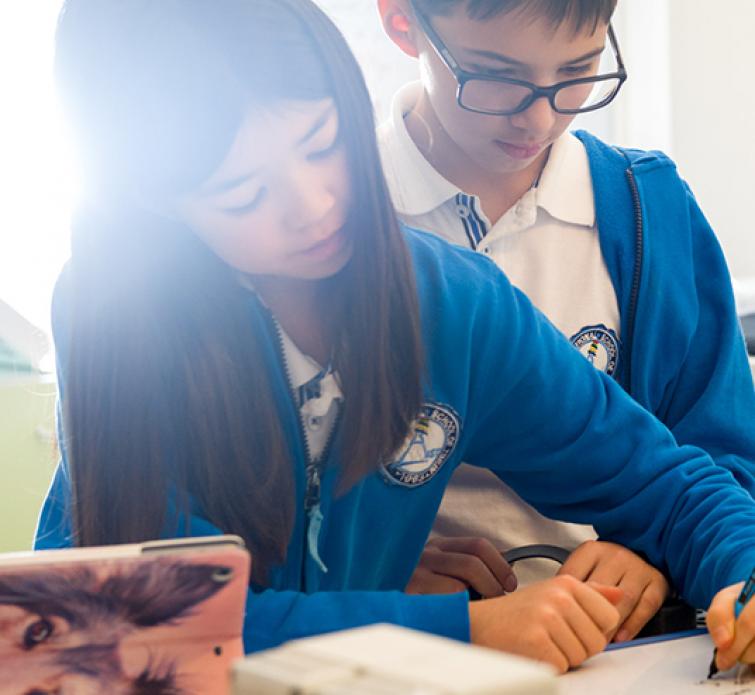 Learning depends on effective communication.
Recall and recognition is enhanced by presenting information in both visual and verbal forms. Expression of understanding depends on effective development of verbal and written language skills.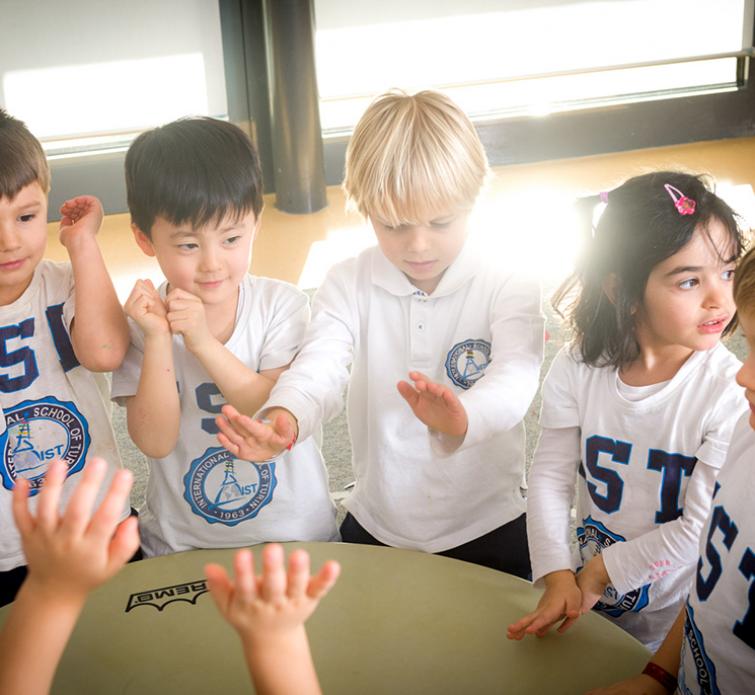 Learning happens best and endures for longer when in "context".
Learning is more engaging when students inquire into relevant, authentic, local and global issues and problems.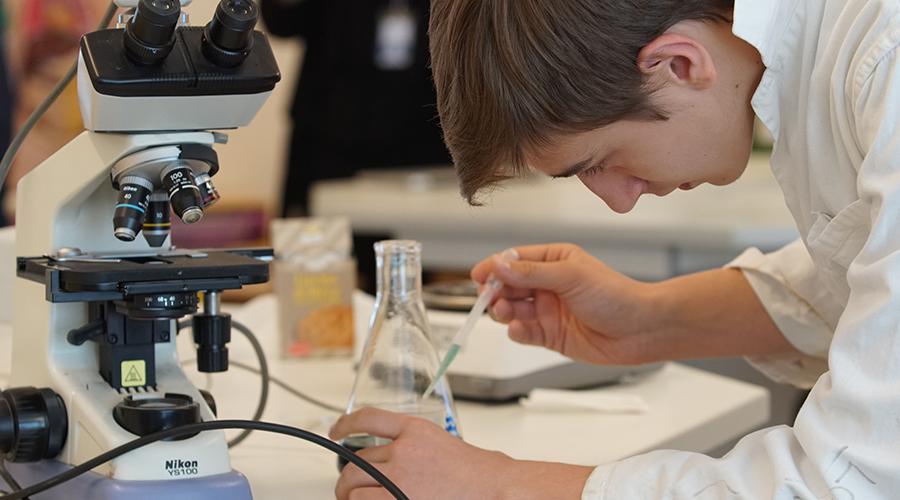 Students need feedback.
Student learning improves with specific, explanatory and timely feedback from regular formative and summative assessments.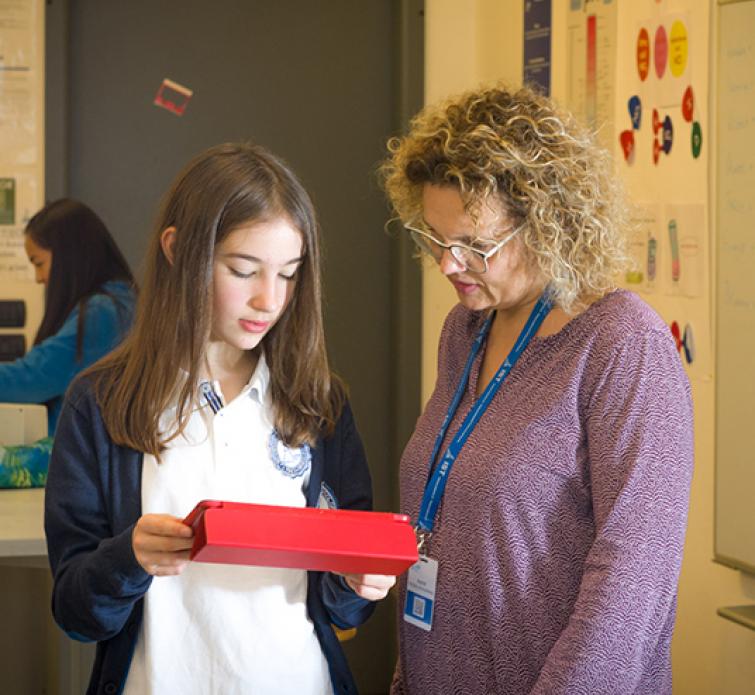 The School's curriculum is international and leads to the completion of both the High School Diploma and the International Baccalaureate (IB) Diploma.
The IB Diploma is recognized by the Italian Ministry of Education and is legally equivalent to the Italian Maturità.
Our Programmes
IST is a fully authorised International Baccalaureate World School, offering the Primary Years, Middle Years, and Diploma Programmes, and it is accredited by the New England Association of Schools and Colleges (NEASC) and the Council of International Schools (CIS).
External Language Certification Exams
IST supports our students in a variety of ways  to become successful multilingual global citizens, insofar as "Multilingualism opens up new ways to consider the complexity of domains of language in a learning profile and how they may interact to promote socio cultural competencies, intercultural awareness and international-mindedness". (Language and Learning in IB Programs, August 2012).
Content wise, within the PYP-MYP-DP framework, language classes at IST follow the Common European Framework of Reference for Languages (CEFRL) in:
English        

Cambridge English Language Assessment standards

French        

DELF standards

German        

Goethe standards

Italian          

PLIDA standards

Spanish        

DELE standards
These internationally recognized standards for Language Acquisition courses provide our students with the opportunity to prepare for the corresponding internationally recognized External Foreign Language Certificates of their choice, based on their achievement level: A1, A2, B1, B2, C1, C2 
All external language certification exams are now included in the IST tuition fee. Please note that these exams are entirely optional, but IST will bear the registration costs once for each student for each level.
Technology
At IST we authentically integrate technology into our IB programmes.
With the use of the BYOD (Bring Your Own Device)  programme, students are able to engage in an active learning approach that encourages effective communication, creativity, and collaboration. With limitless possibilities, students engage in a creative learning process, develop critical thinking skills and explore problem-solving techniques, qualities that will allow them to take ownership in their own learning within the context of global education.