Welcome!
Welcome to the IST Alumni Network. All former IST (formerly, ACAT) students, faculty and staff are invited to participate. Here, you can connect or reconnect with IST and its community members all over the world and continue to pursue the IST mission of inspiring lifelong learning.
You do not have to be an IST graduate to be an alumni. Our alumni are those who cherish their experiences and memories shared at IST throughout their lifetime and who attended IST for even just a short time. We look forward to connecting with all of you!
Please update your contact information*. We would love to keep in touch!
*Leaving your data, you will be included in our mailing list and will receive information and invitations to events and activities organised by IST. Also, we could feature you online!
Fill the form below if you were part of the IST Community somehow (Parents, Families, Staff, etc):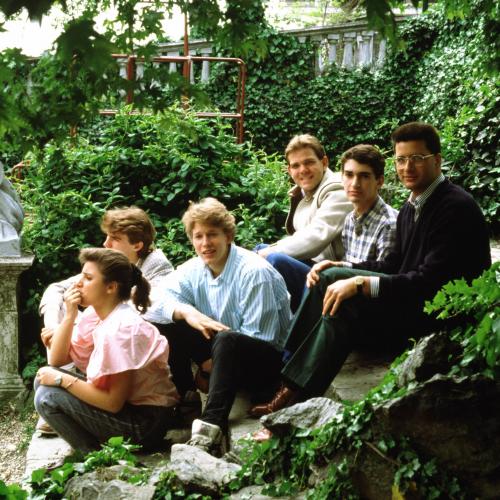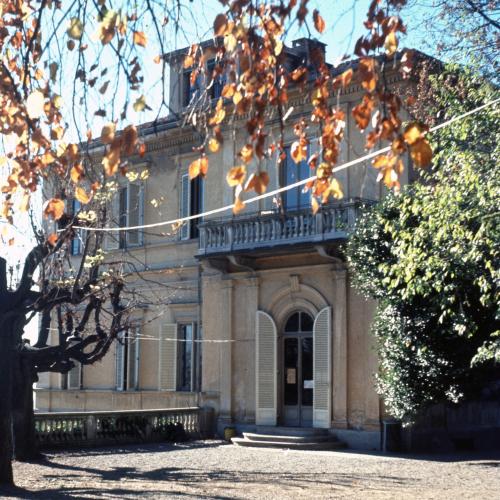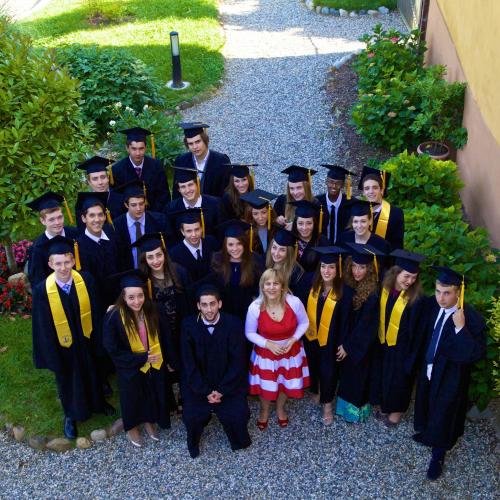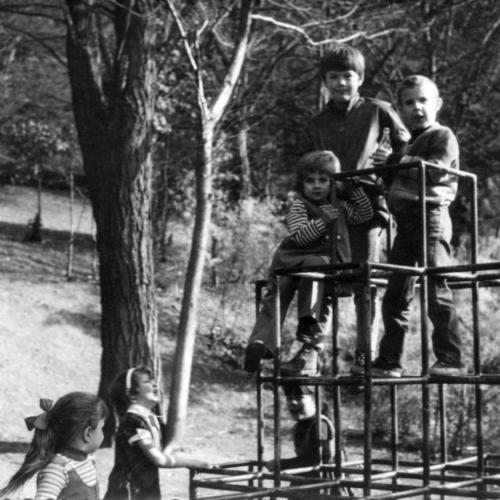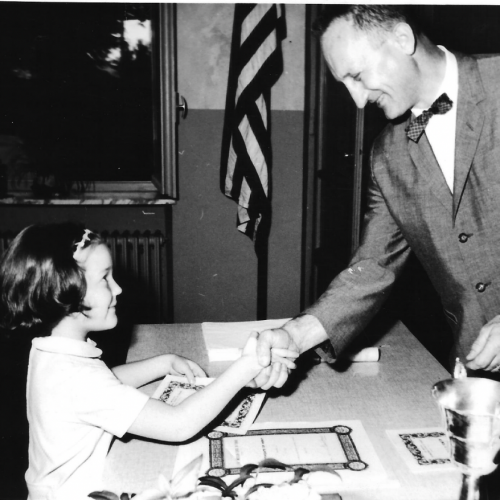 Alumni visiting IST
Nothing makes us happier than seeing a familiar face! If you are an IST alumni, our doors are always open for a visit. Whether you are stopping by to say hello to former teachers and staff or are talking to a class and sharing your experiences with current students, we encourage you to come to campus whenever you can. New projects and developments are constantly happening and we enjoy sharing these with our alumni during their visits. 
Please let us know when you would like to visit so that we can prepare for your visit and make it a memorable experience. Please email info@isturin.it or call +39 011 645 967.