In keeping with the IB philosophy, our programmes emphasize international mindedness, helping to create a better and more peaceful world. 
Our international programme is designed to bring international mindedness to the school community. A number of international activities and events, help our students to find out more about the world.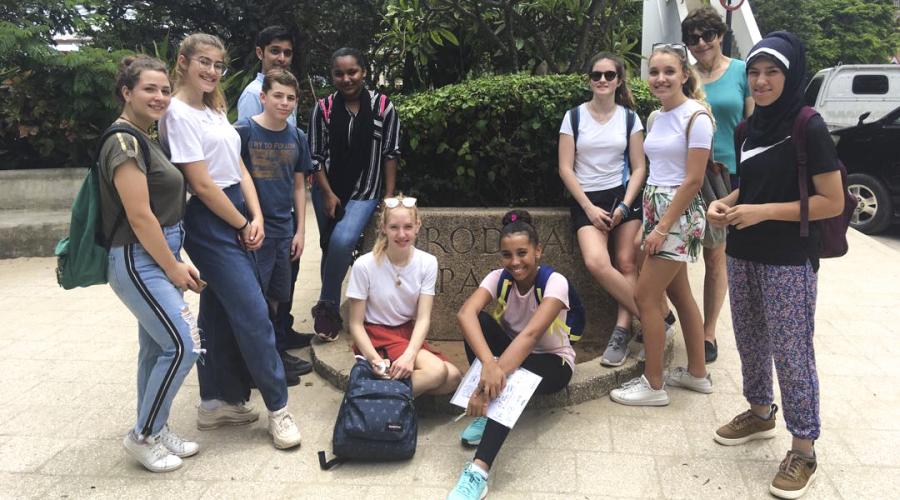 Student Exchange Programmes
IST is committed to fostering learning opportunities that go beyond the classroom walls. International student exchanges allow our school community to experience the immense cultural richness that exists on planet earth allowing the growth of global mindedness and increasing knowledge and understanding of an ever interconnected world. 
Exchange experiences can be online using the Internet and or involve travel to other destinations.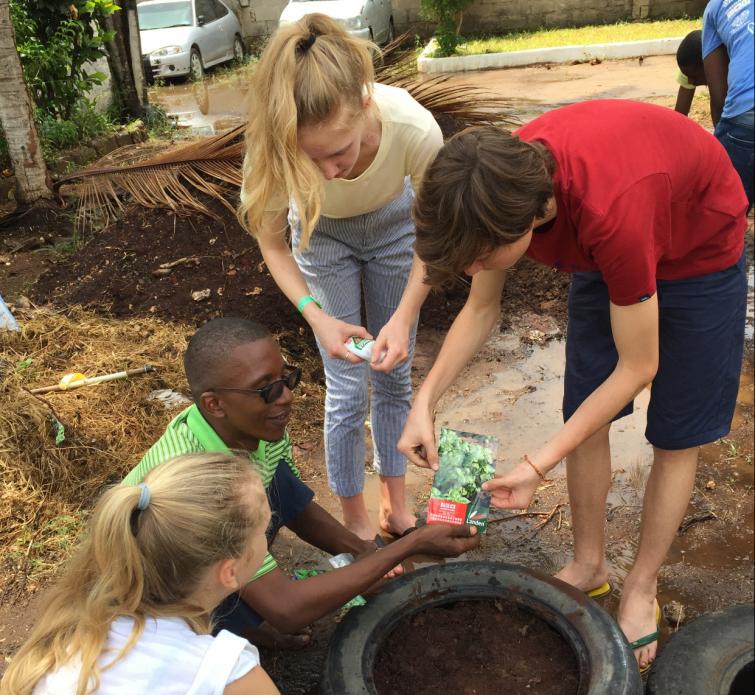 The International School of Zanzibar in Tanzania, Africa.
The Student Exchange Programme with the International School of Zanzibar focuses on service learning activities and includes working with different realities on preserving Zanzibari culture and heritage or helping children from low-income backgrounds with reading, writing and practicing English language skills
Also, IST students will participate in various school-related and cultural activities with students at the International School of Zanzibar as an outing to Chumbe Island Coral Reef Park.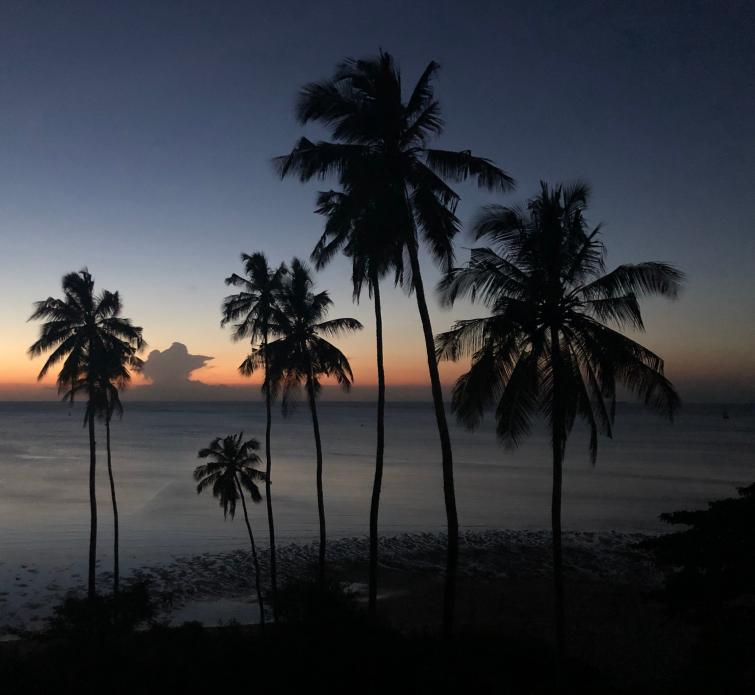 Kodaikanal International School in India 
The Student Exchange Programme with the Kodaikanal International School focuses on increasing students' sense of 'international mindedness', benefitting from living in a different environment. The activities include the Smokeless Stove Project (eradicating the risks posed to women's health because of the smoke emitted by the stoves) or teaching local children important aspects of hygiene and health care and basic mathematics and English.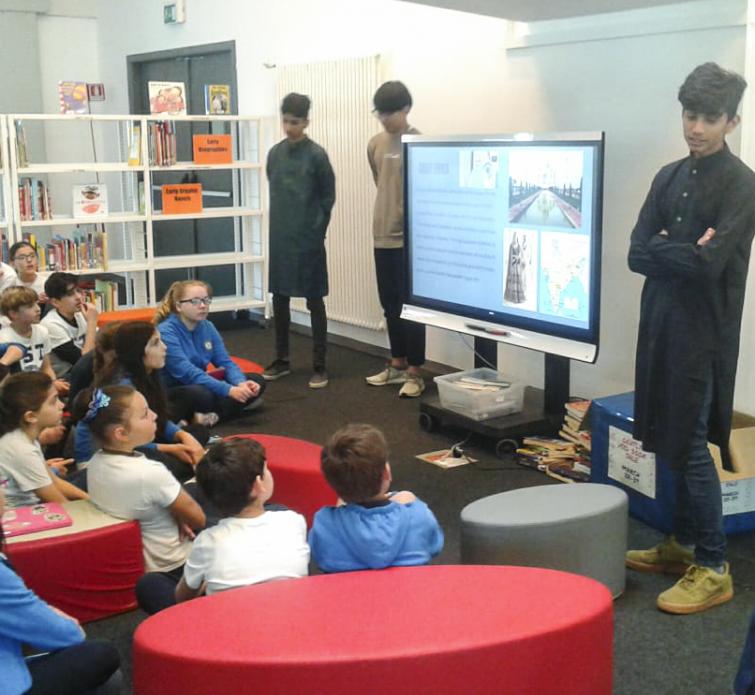 Brighton Primary School in Victoria, Australia 
Students from Brighton Primary School communicate with our students using Skype. Brighton Primary School students visit Turin every year and IST hosts the group to share the delights of the city of Turin and our school campus. During their visit, the cultures of Piedmont and Melbourne are shared between the students.