At IST we offer a spectrum of comprehensive services to assure our students, and the entire school community, a friendly, supportive, inspiring environment to fully empower every student in our campus.
Health
IST is committed to safeguarding students wellbeing, providing a safe and healthy environment for students and the school community. To do so we work together to create the best environment possible for students to develop and grow on both a personal and academic level, supporting students to become resilient, as well as socially, physically, emotionally, and mentally well.
Good Food
We educate our students about nutrition and good eating practices. We offer a healthy nutritional programme including high-quality fresh products (organic, local, fair trade) and a variety of menus suitable for all nutritional needs and with international choices.
Moreover, the food is freshly cooked on site every day, following the principle that good nutrition is important for good learning.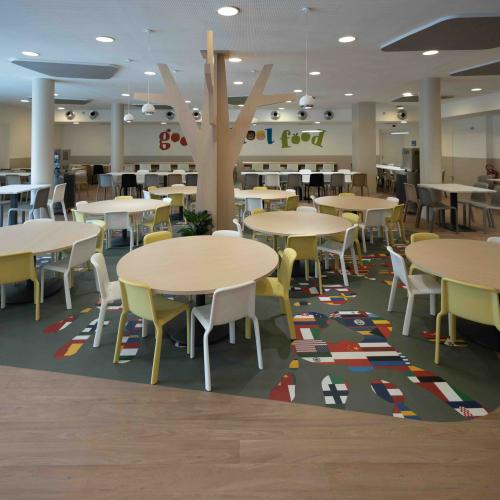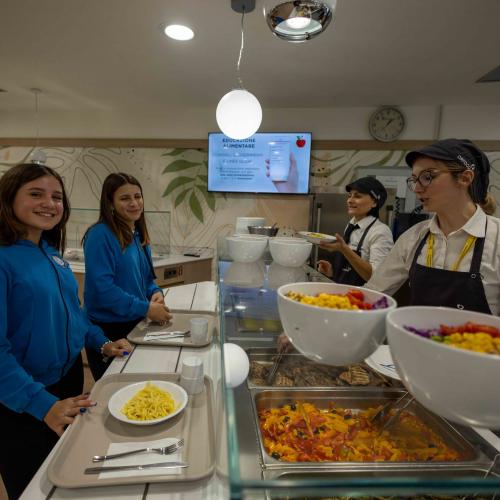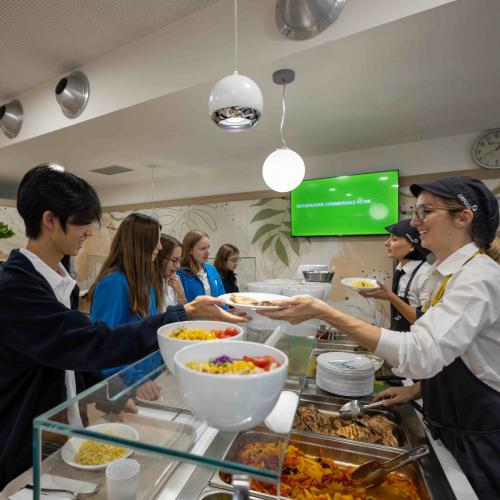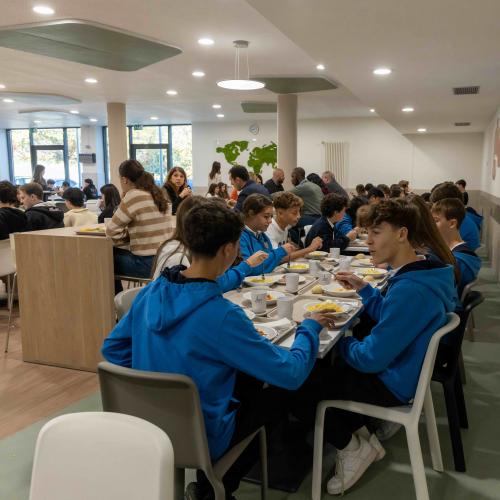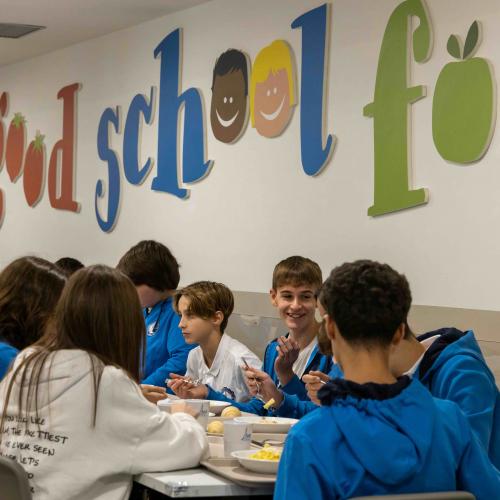 Bus Service
At IST we offer a bus service throughout Torino, Moncalieri, Chieri, Alba, Asti, and the surrounding areas, in partnership with the Bernese bus company. The buses are safe, comfortable, and carefully maintained. 
Below the list of stops made daily with the shuttle service, and the map of the neighborhoods served by the door to door service. (These lists can vary depending on individual needs).