At IST we offer programs and experiences outside of the classroom that balance our students' learning experience by giving them the tools they need to express creativity, think critically, communicate effectively and learn through inquiry.
After School Activities
The International School of Turin is delighted to offer a comprehensive range of after-school activities, trying to provide something for everyone in the form of curriculum extension activities or before/after-school programmes.
All activities that are held on campus take place on Monday, Tuesday, and Thursday from 15.30 to 16.45. For those who already make use of the regular bus service there is a dedicated shuttle bus departing from the school at 17.00.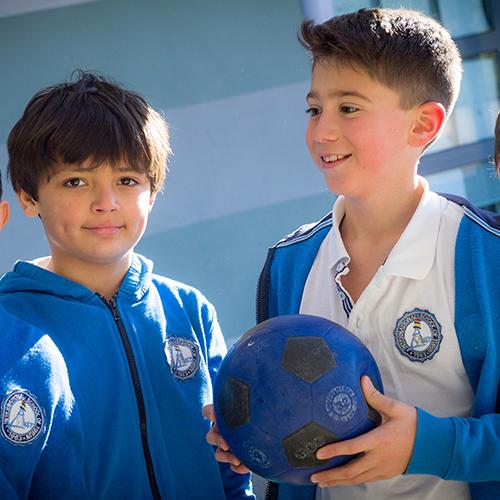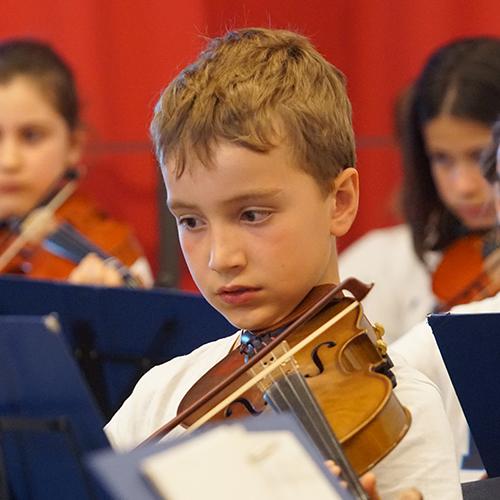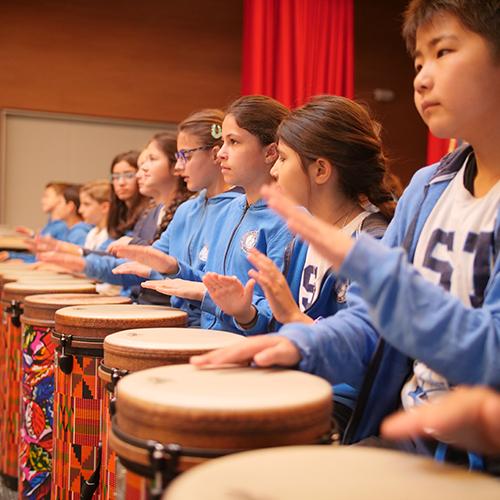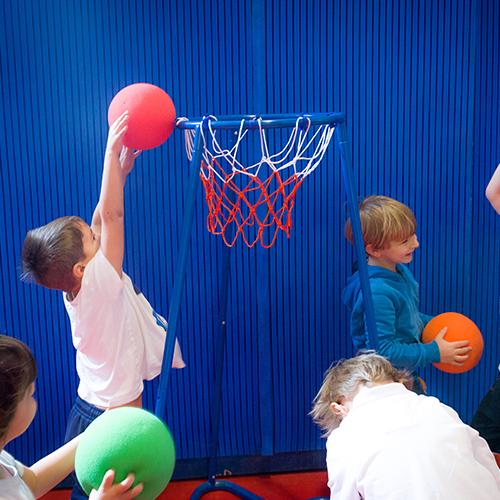 The IST sports programme reflects the IB learner profile, where, the students from Nursery to grade 12 are involved in many after-school activities and participate in different tournaments and events around Italy and Europe during the year, such as the Mediterranean Cup in Verona. 
IST encourages all students to be involved in sports activities, to represent our school and enhance a sense of pride and community.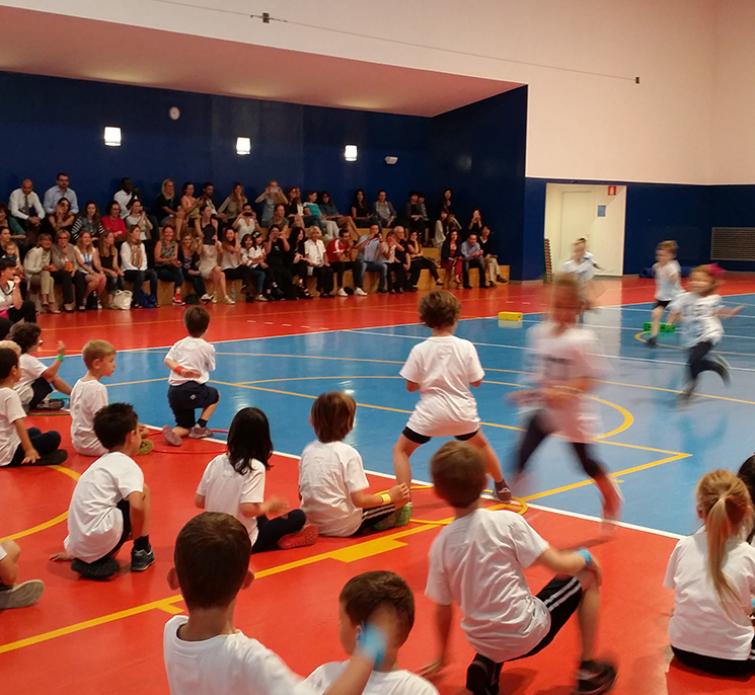 The IST Field Trip program is a unique feature of the school's curriculum, encouraging the use of carefully selected and designed off-campus trips that will serve worthwhile educational outcomes and enhance the learning process of our students. The School offers both trips within Italian borders that focus on Italian heritage, regional differences, and cultural diversity, and international field trips to focus on cross-cultural understanding.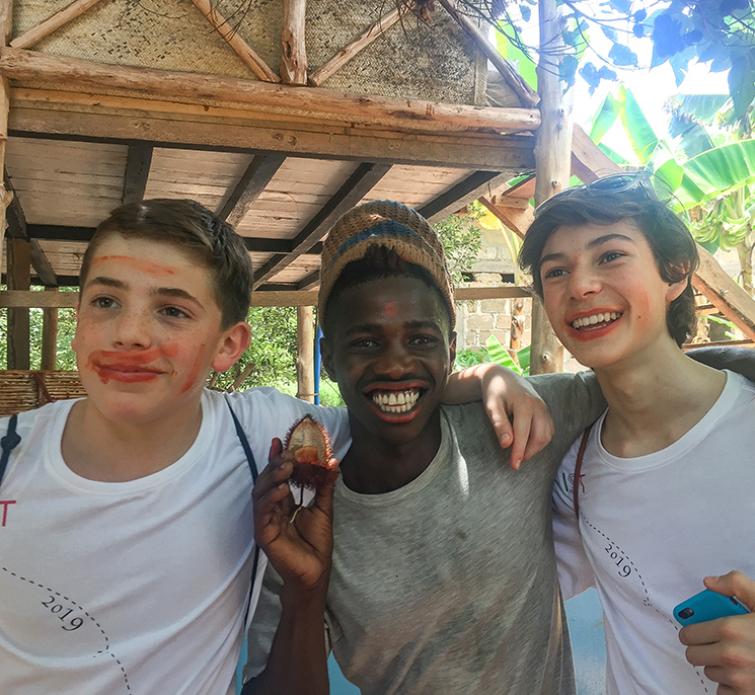 We believe that curricular and extracurricular activities involving travel are an important offering to our students as a learning medium and it is expected that all students take part to the trips.
 Expenses for these trips are included in the regular school tuition for the school year.